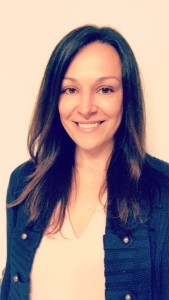 Cara Goldstein, LPC
Cara Goldstein is a licensed professional counselor, who has been working with children and families for over ten years. She graduated from Rutgers University with a BA in Psychology, and Loyola College with an MS in Counseling Psychology.
Cara previously provided intensive in-home therapy for various organizations contracted through the state, and has also worked as an art therapist in several group homes in NJ. She has experience working with adolescents, as well as adults and families. Cara is also affiliated with GenPsych in Bridgewater running partial hospitalization groups for teens and adolescents, and was formally a part of their adolescent DBT team.
Cara currently specializes in a number of evidence-based therapies including DBT (dialectical behavioral therapy), mindfulness based therapy, CBT (cognitive behavioral therapy), family therapy, play therapy, art therapy, and behavioral modification for children and adolescents. She is committed to helping people of all ages with a range of challenges such as self-harm, depression, anxiety, self-esteem, socialization problems, school refusal, trauma, abuse/neglect, attachment/adjustment difficulties, oppositional behaviors, and general family or relationship conflicts.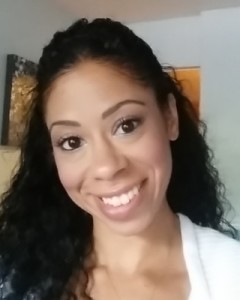 Paula Taylor, LCSW
Paula Taylor is a licensed clinical social worker, who has been working with children, adolescents, and their families for over a decade. She is dedicated and highly motivated to helping others achieve their personal goals in order to live more fulfilling lives. Paula is also currently a full-time therapist in the partial hospitalization and intensive IOP adolescent program at GenPsych in Bridgewater.
Paula has experience with depression, anxiety, behavioral issues, self-harm, substance abuse, family conflict, abuse/neglect, socialization problems, bullying, eating abnormalities, low self-esteem, negative body image, academic pressures, and other forms of maladaptive coping. She also specializes in eating disordered behaviors in ages 10 and up.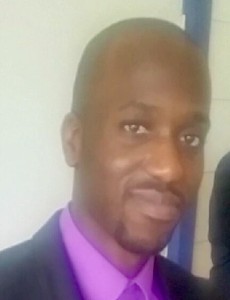 Jimmy Passe, LPC, LCADC
Jimmy Passe is a Licensed Professional Counselor (LPC) and a Licensed Clinical Alcohol and Drug Counselor (LCADC) in the state of New Jersey. Jimmy has been working with adults for many years and also has experience working with adolescents and their families. Jimmy graduated from Bloomfield College and earned his BA in psychology and then earned his Master's Degree at Seton Hall University in Professional Counseling.
Jimmy previously worked at various residential, outpatient and inpatient milieus treating adults with substance use disorders and co-occurring mental health issues. In addition, he has worked as an independent contractor treating children and their families providing individual and family therapy at Cooperative Counseling, LLC in Mountainside, NJ.
Jimmy is currently affiliated with Vital Decisions, LLC in Edison, NJ as a specialist where he provides advanced care planning services for individuals dealing with tough medical issues and Cope Center in Montclair, NJ where he conducts relapse prevention/psychoeducational groups at an outpatient substance abuse setting.  Jimmy has experience using evidence-based therapies and techniques in Motivational interviewing (MI) and Cognitive Behavioral Therapy (CBT). Jimmy incorporates client-centered and strength-based approaches to help and empower people, so that they can improve their quality of life. Jimmy has worked with a range of people from teenagers to adults/seniors with varying difficulties i.e. grief and loss, end of life issues, substance dependence/addiction, codependency, depression, anxiety, personality disorders, anger management, and self-esteem.
Christy Booze, LCSW
 Christy is a Licensed Clinical Social Worker with direct care experience providing therapeutic services to all ages and populations. She utilizes a combination of DBT and CBT therapy, helping clients identify maladaptive and self-defeating thinking patterns that perpetuate their symptoms. Through education of cognitive distortions, realization of behavioral patterns, goal development, and coping skills, Christy strives to help each of her clients achieve a better quality of life.