Our Therapists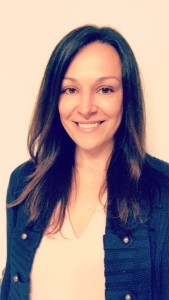 Cara Goldstein, LPC
Hi, I'm Cara! I am a licensed professional counselor, and I have been working with children and families for over ten years. My educational experience includes a BA in Psychology from Rutgers University, and a Masters in Counseling Psychology from Loyola College.
Some of my previous experience included intensive in-home therapy for various organizations contracted through the state. I have also worked as an art therapist in several group homes in NJ. Most of my experience has been working with teenagers. I enjoy working with adolescents, as well as adults and families. For years I was affiliated with GenPsych in Bridgewater running DBT groups for the adolescent program.
Currently, I specialize in a number of evidence-based therapies including DBT (dialectical behavioral therapy), mindfulness based therapy, CBT (cognitive behavioral therapy), family therapy, play therapy, art therapy, and behavioral modification for children and adolescents. I'm committed to helping people of all ages with a range of challenges such as self-harm, depression, anxiety, self-esteem, socialization problems, school refusal, trauma, abuse/neglect, attachment/adjustment difficulties, oppositional behaviors, and general family or relationship conflicts.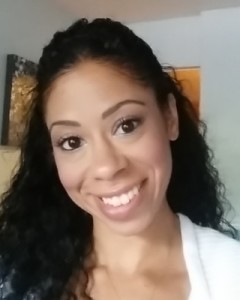 Paula Taylor, LCSW
I'm Paula Taylor, a licensed clinical social worker. I have been working with children, adolescents, and their families for over a decade. My intention is always to help others achieve their personal goals and live more fulfilling lives. I'm extremely dedicated to my clients and motivated to help them succeed. Another current role of mine is full-time adolescent program director at GenPsych in Bridgewater.
I am an experienced therapist with many different specialties. Most of my experience is with depression, anxiety, behavioral issues, self-harm, substance abuse, family conflict, abuse/neglect, socialization problems, bullying, eating abnormalities, low self-esteem, negative body image, academic pressures, and other forms of maladaptive coping. Eating disordered behaviors in ages 10 and up is another specialty of mine.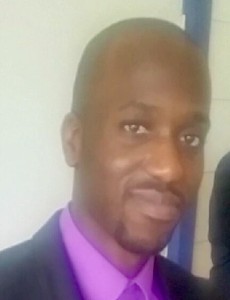 Jimmy Passe, LPC, LCADC
I'm Jimmy Passe, a Licensed Professional Counselor (LPC) and a Licensed Clinical Alcohol and Drug Counselor (LCADC). I've have been working with adults for many years, and have experience working with adolescents and their families. After graduating from Bloomfield College with a BA in Psychology I then earned a Master's Degree in Counseling from Seton Hall University.
Some of my previous experience includes working at various residential, outpatient and inpatient milieus. There I worked closely with adults with substance use disorders and co-occurring mental health issues. I have also worked as a family therapist at Cooperative Counseling, LLC in Mountainside, NJ.
Currently I am affiliated with Cope Center in Montclair, NJ where I conduct relapse prevention/psychoeducational groups at an outpatient substance abuse setting. I use evidence-based therapies and techniques in Motivational interviewing (MI) and Cognitive Behavioral Therapy (CBT). My clients develop a sense of empowerment and improve their quality of life through a mix of client-centered and strength-based approaches. I have worked with a range of ages with varying symptoms i.e. grief and loss, end of life issues, substance dependence/addiction, codependency, depression, anxiety, personality disorders, anger management, and self-esteem.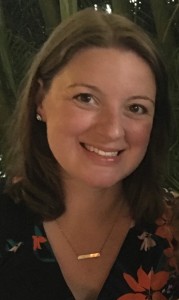 Jacqueline Franciscus, LAC
Hello! I'm Jackie, a Licensed Associate Counselor and National Certified Counselor. I have a degree in Psychology with a Child and Adolescent Mental Health minor from New York University. After that I received a Master of Education degree in Counseling Psychology with a  specialization in School Counseling from Rutgers University.
I am a certified New Jersey school counselor and have previously worked as an elementary and high school counselor in several districts across the State. My primary experience and interest is working with elementary-aged students; however, I am experienced at working with adolescents and adults, as well.  Additionally, I particularly enjoy working with young adults transitioning from adolescence into adulthood.
As a dedicated helping professional, I am committed to assisting clients overcome such challenges as depression, anxiety, loss/grief, self-harm and anger. I can provide support to clients facing general life transitions and adjustments, relationship conflict, and school-related (academic) issues. My in-depth understanding of the school setting and educational processes is of great benefit and provides a unique perspective when counseling school-aged children.
I incorporate an eclectic mix of several evidenced-based therapeutic approaches into my work including, but not limited to, cognitive behavioral therapy (CBT), mindfulness based therapies and play therapy. Together, we will assess and identify needs and areas for improvement and collaborate to seek innovative, productive and positive solutions.
**Please note that as a Licensed Associate Counselor, I am currently under clinical supervision by a State-approved supervisor.